Building Surveys, Defects Analysis, Dilapidations, Damp Surveys, Party Wall Matters, Building Maintenance,

Building Repair & Specifications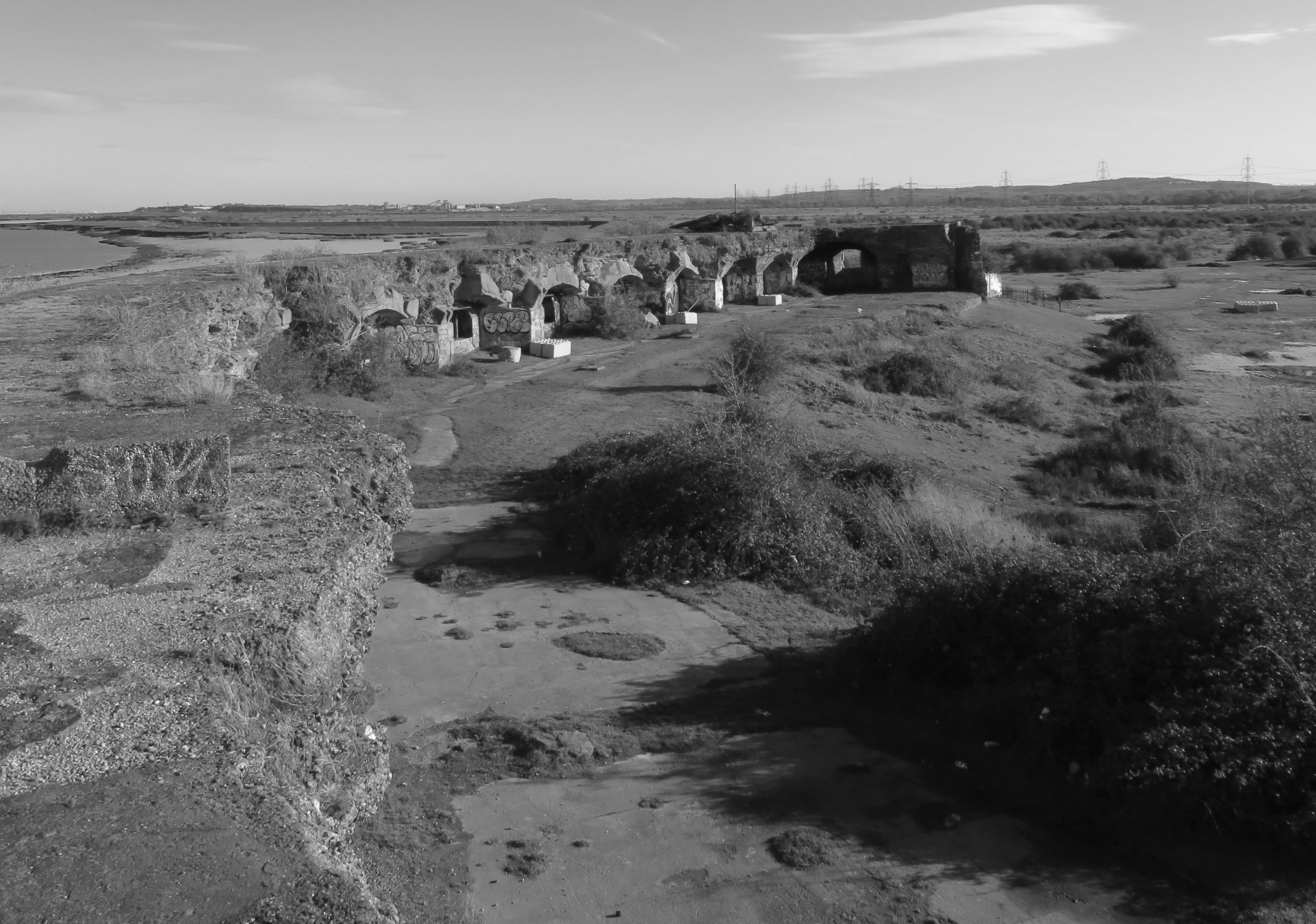 We undertake a variety of different types of work and can tailor our services to meet each clients individual requirements.
John E McMillan & Associates work with a variety of companies and contractors who are able to assist in extending our range of services

Below is additional information - on some of our services:-

Building Surveys - it is important to remember that your mortgage lender's valuation report is not a survey. It merely tells your lender whether or not the property is a reasonable security for your loan. An RICS survey will tell you the actual condition of the property. That's vital information that can be invaluable during price negotiations, and will also help you avoid expensive surprises after you've moved in.
At John E McMillan, & Associates, we undertake Level 3 Building Surveys (full building surveys) as these are the most in depth and comprehensive of the 3 types of survey available. Our Surveys are bespoke (not a standard RICS document) and are tailored specifically to the property in question.
Party Wall Etc. Act 1996 - the "Act" came into force in 1997 throughout England and Wales. If you are planning building work it obligates you to formally notify and receive the consent of your neighbours if the work includes:

work on an existing wall or structure shared with another property (section 2 of the Act)
building a free-standing wall or a wall of a building up to or astride the boundary with a neighbouring property (section 1 of the Act)
excavating near a neighbouring building (section 6 of the Act)
For further information on the Party Wall etc. Act 1996 follow the link to the
Party Wall Explanatory Booklet
(direct PDF download)
Defects Analysis & Damp Surveys – this service is for clients who have a specific concern or concerns regarding a single or a series of defects to a property (cracking, damp penetration, condensation or structural instability). The report records the condition at the time of inspection and provides the reason for the defect and suggest the remedial action required.

If making an external defect inspection of a property, we also work alongside local professional CAA approved drone pilots from
Atec-3D Ltd
who can carry out roof top surveying etc. without the need for scaffold. Alternatively we also work alongside
Awkward Access
who can bring a narrow access platform and a larger cherry picker.
We can also visit the property with local contractors if it is necessary to undertake further investigation by opening up the structure.